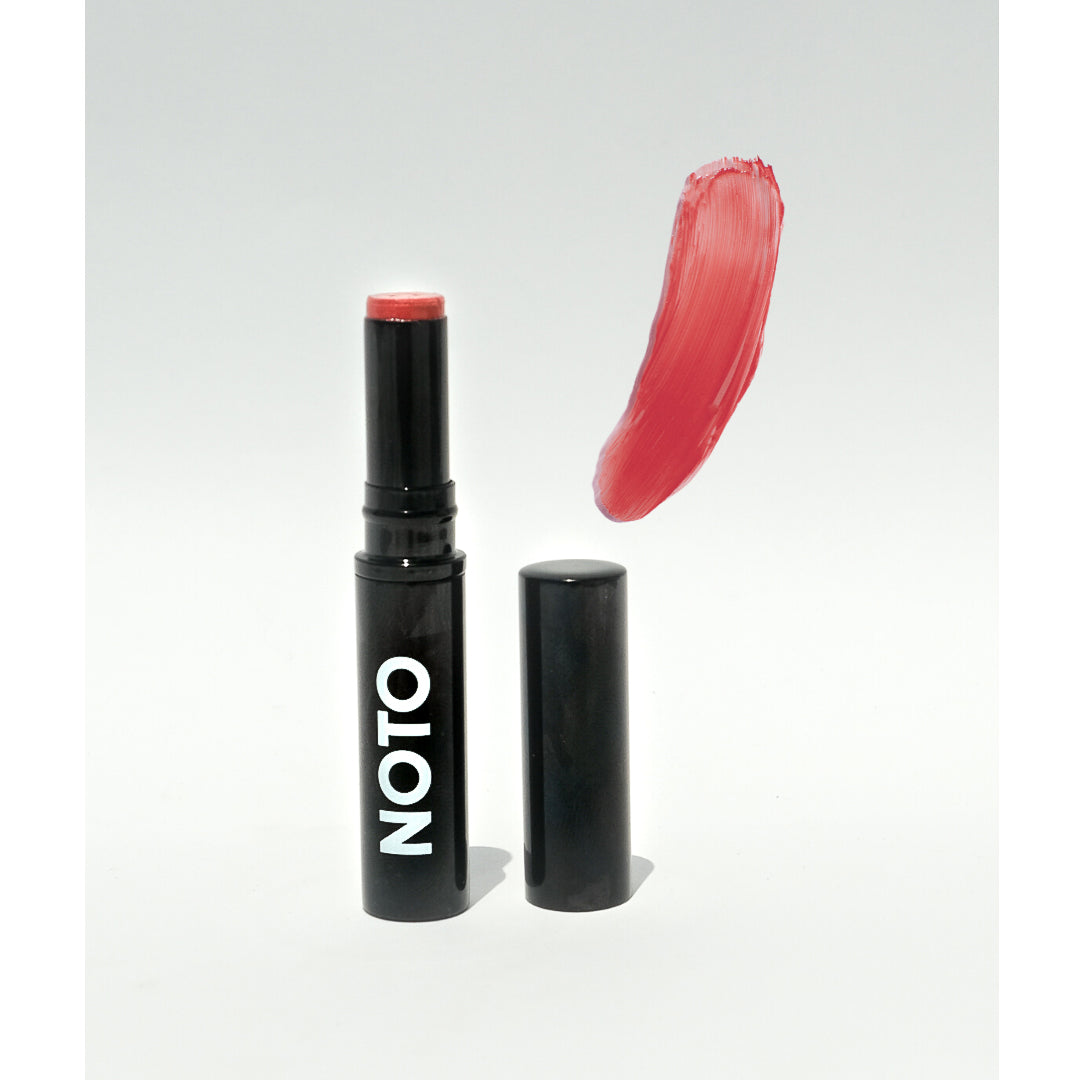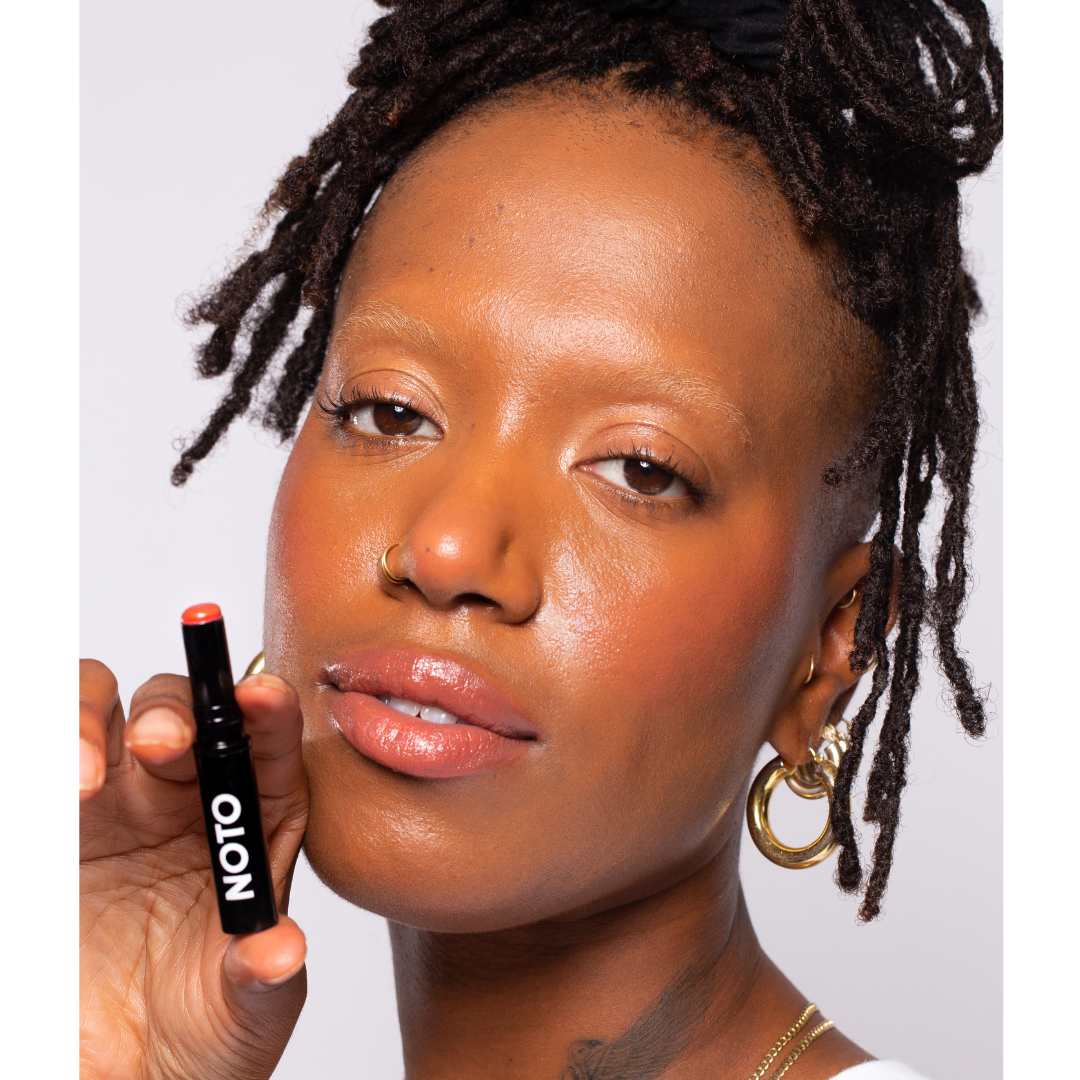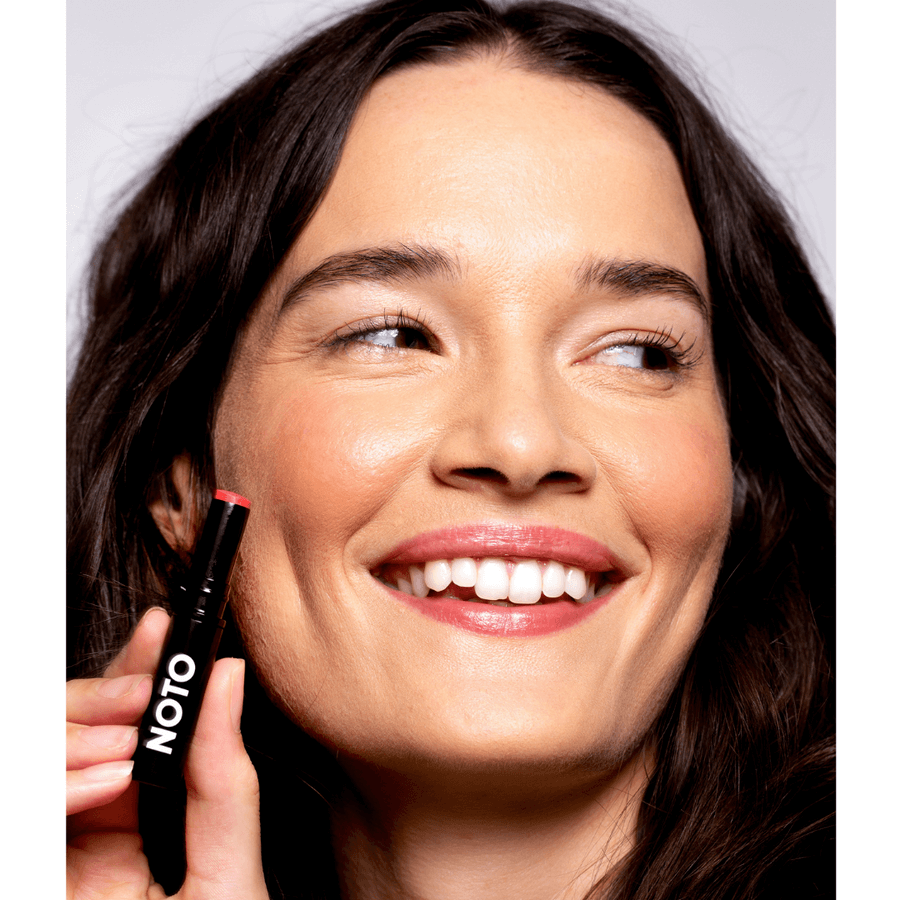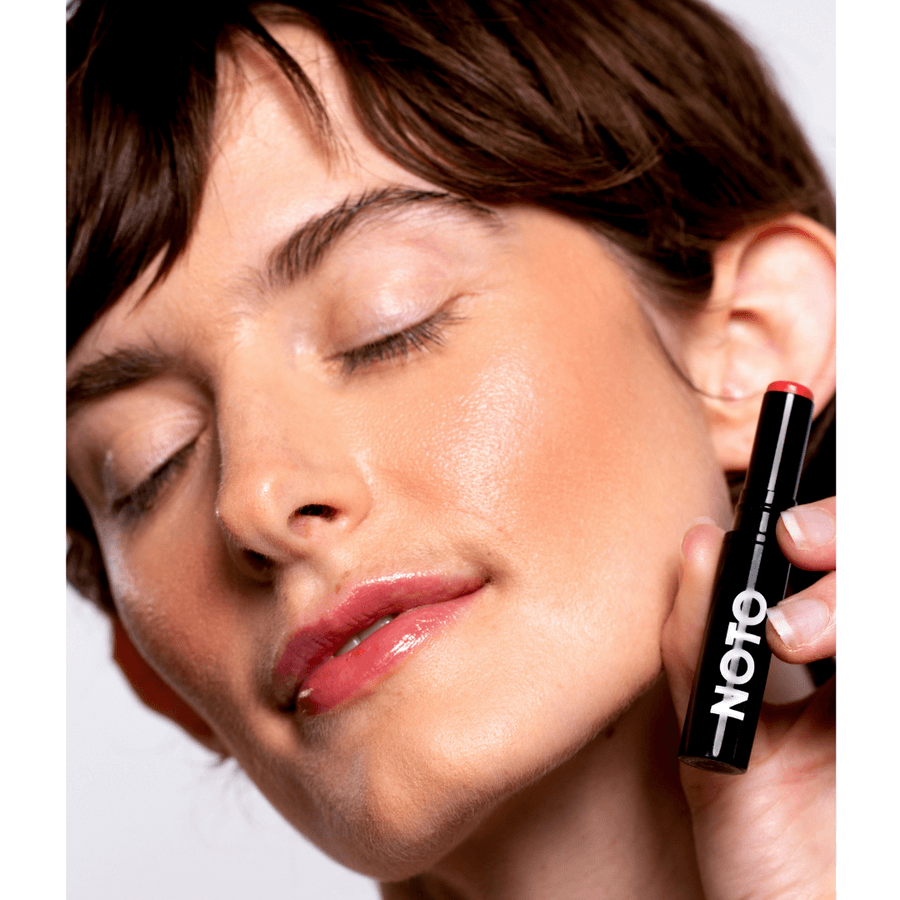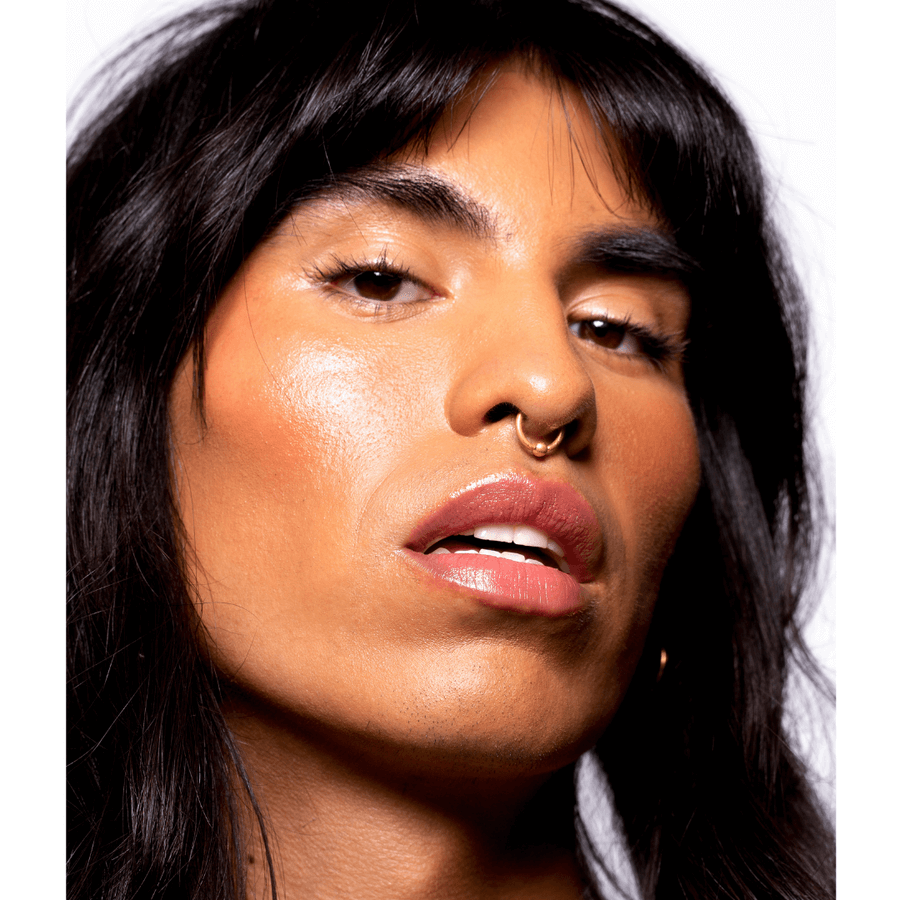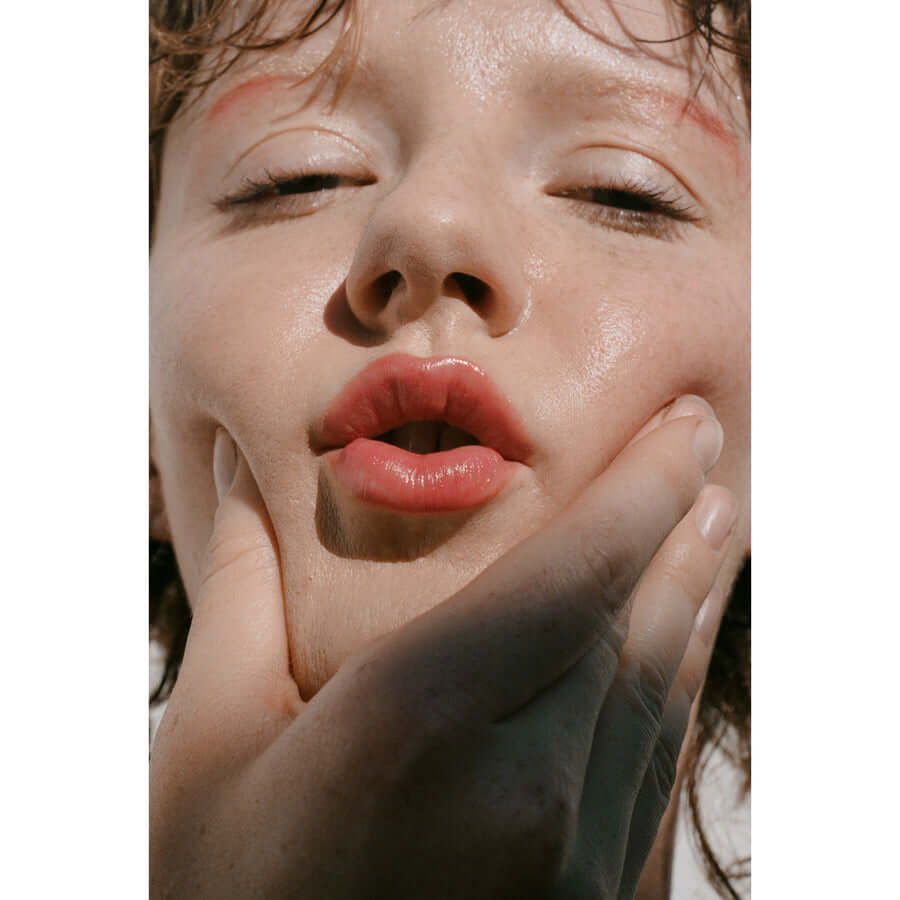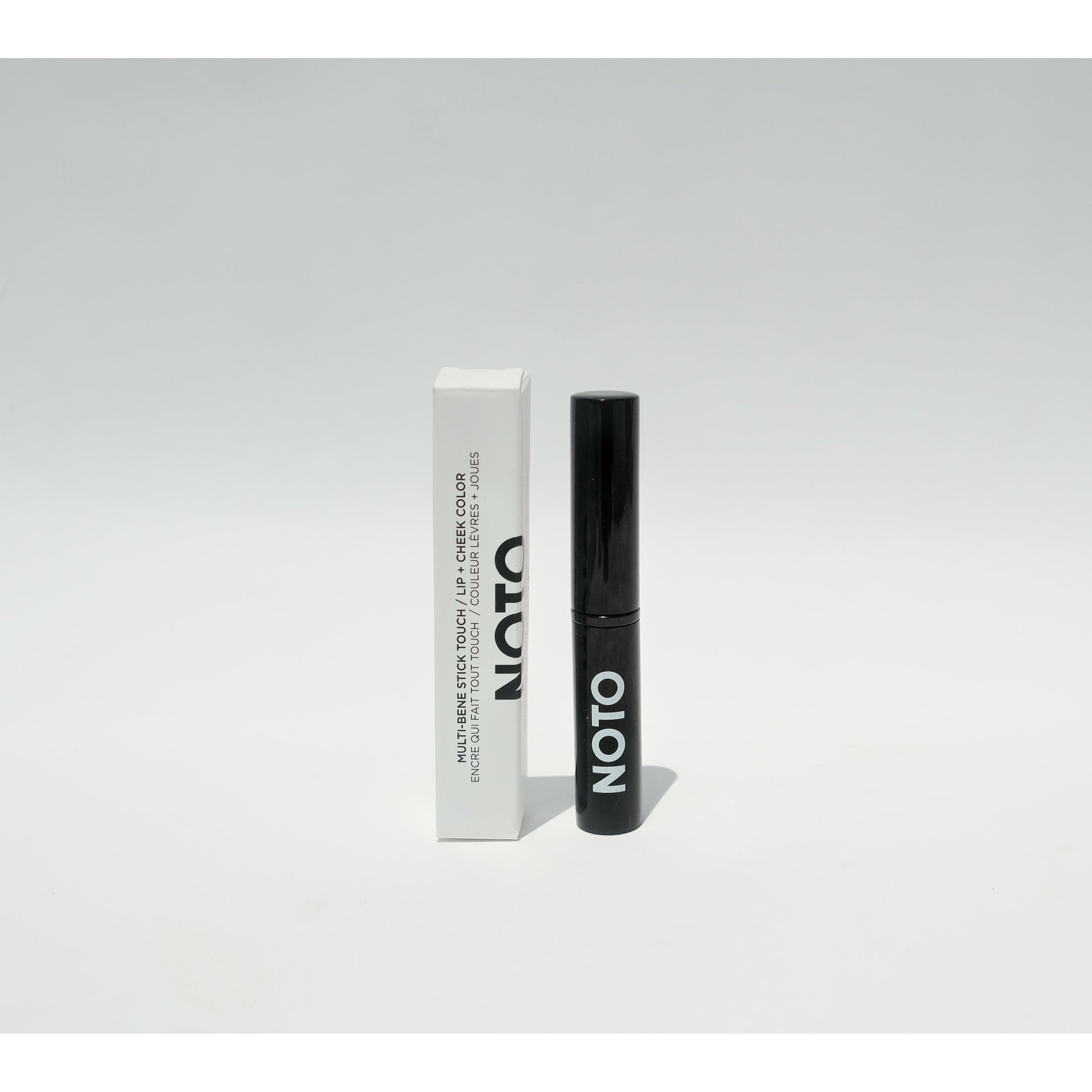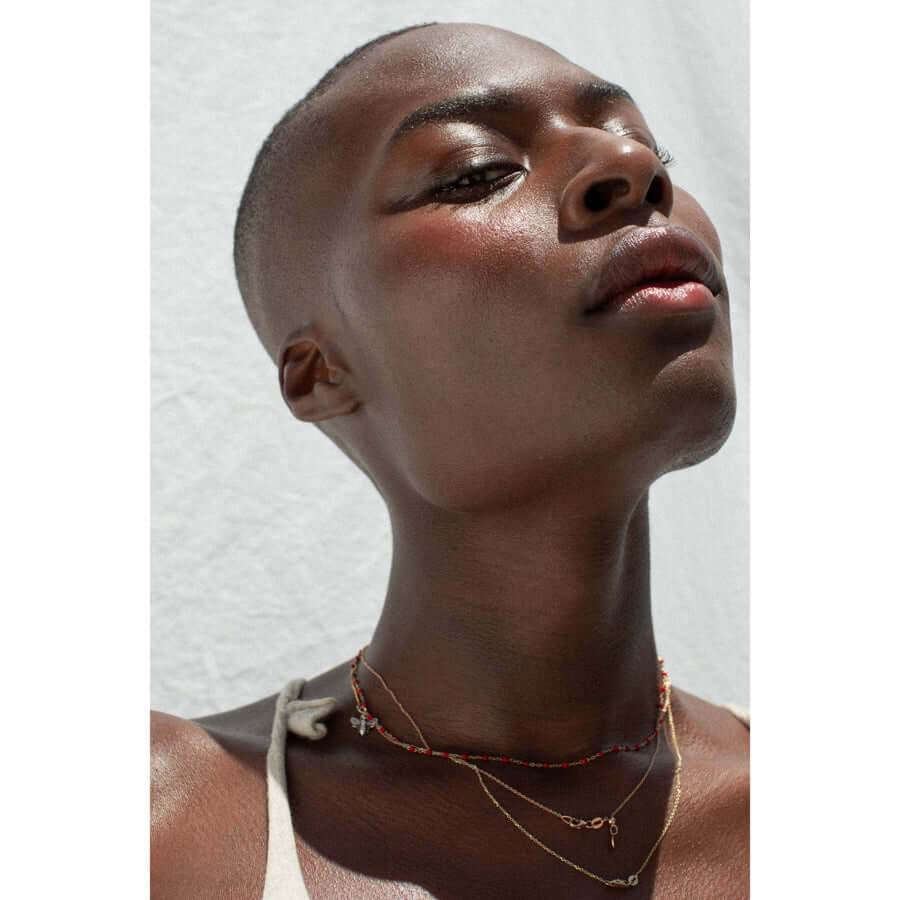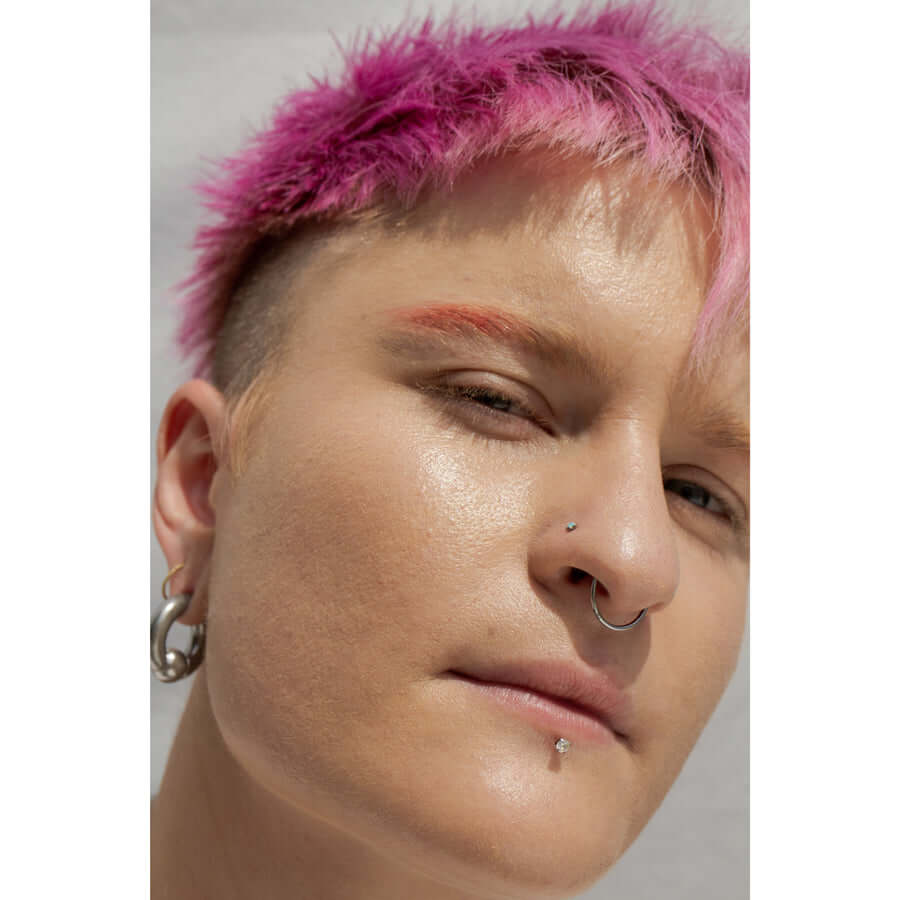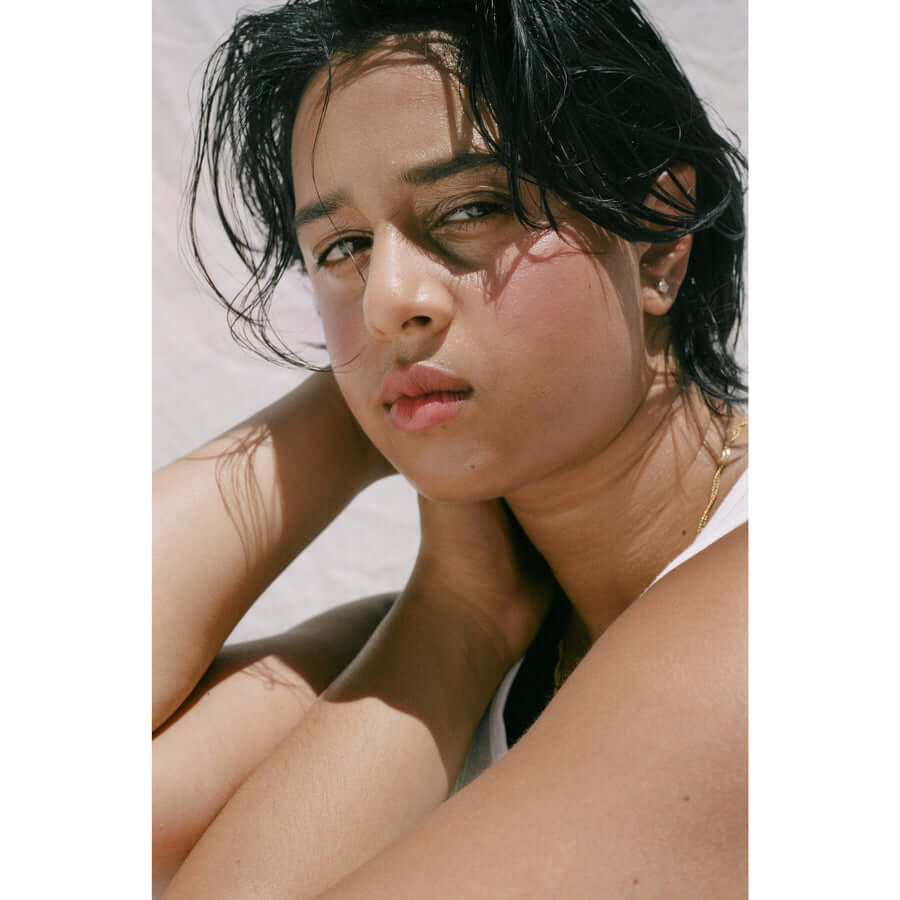 TOUCH - MULTI-BENE STICK // LIPS + CHEEKS
Description
Key Active Ingredients
How to Use
Shop Beauty With a Cause
Lip and Cheek Stick
Our pink lip and cheek stick is a sultry and earthy tone that builds, nourishes, and repairs. A multitasking makeup stick that minimizes your morning routine and revives your skin with vitamins and organic ingredients.
Created by Gloria, the Touch lip and cheek stick is a natural pink intended to feel like a modern take on what pink usually looks like. A pink lip and cheek tint for all identities!
As always, our products are sustainable, gender-inclusive, and vegan, with skincare-based ingredients.
• Organic Neem Seed Oil: Has antimicrobial and anti-inflammatory properties.
•Organic Coconut Oil: Lauric acid and vitamin E nourish and provide antibacterial effects.
• Organic Rosemary Leaf Extract: Disinfects, heals, and revitalizes with aromatherapy.
• Organic Jojoba Oil: Hydrates with antioxidants and fatty acids.
• Iron Oxide: A vibrant color sourced through fair trade practices.
• Peppermint Oil: An essential oil that boosts blood flow.

FULL LIST INGREDIENTS:
*Olive Fruit Oil, Peppermint, *Coconut Oil, *Shea Butter, *Jojoba Seed Oil, Rosehip Seed Oil, Vitamin E, Sunflower Seed Oil, *Neem Seed Oil, *Rosemary Leaf Extract, *Sustainable (RSPO Certified) Palm Fruit Oil, Sunflower Seed Oil, Candelilla Wax, Batch Certified Red #40
* Organic



APPLY:
Twist up and draw it on. Tap or buff out our lip and cheek stick with your finger for a more diffused, soft look, or layer straight on from the tube for a full pop of color. Use a brush for a more painterly, defined finish. Use it with a bit of lip balm for a juicy sheer look.

MULTI-USE:
Apply our pink lip and cheek tint anywhere you want a pop of natural pink.

TIP:
Use our multitasking makeup stick alone or with a lip liner for a strong look. Apply and blot off excess for a subtle stain on the lip or cheek. Add to the tip of the nose for a romantic, painterly look.
Through our beauty products and skincare essentials, we strive to create thoughtful, ethically made products for our community. We value inclusivity + individuality, BIPOC solidarity, sustainability, and giving back to organizations doing good. Learn more when you sign up for our newsletter.
TOUCH - MULTI-BENE STICK // LIPS + CHEEKS