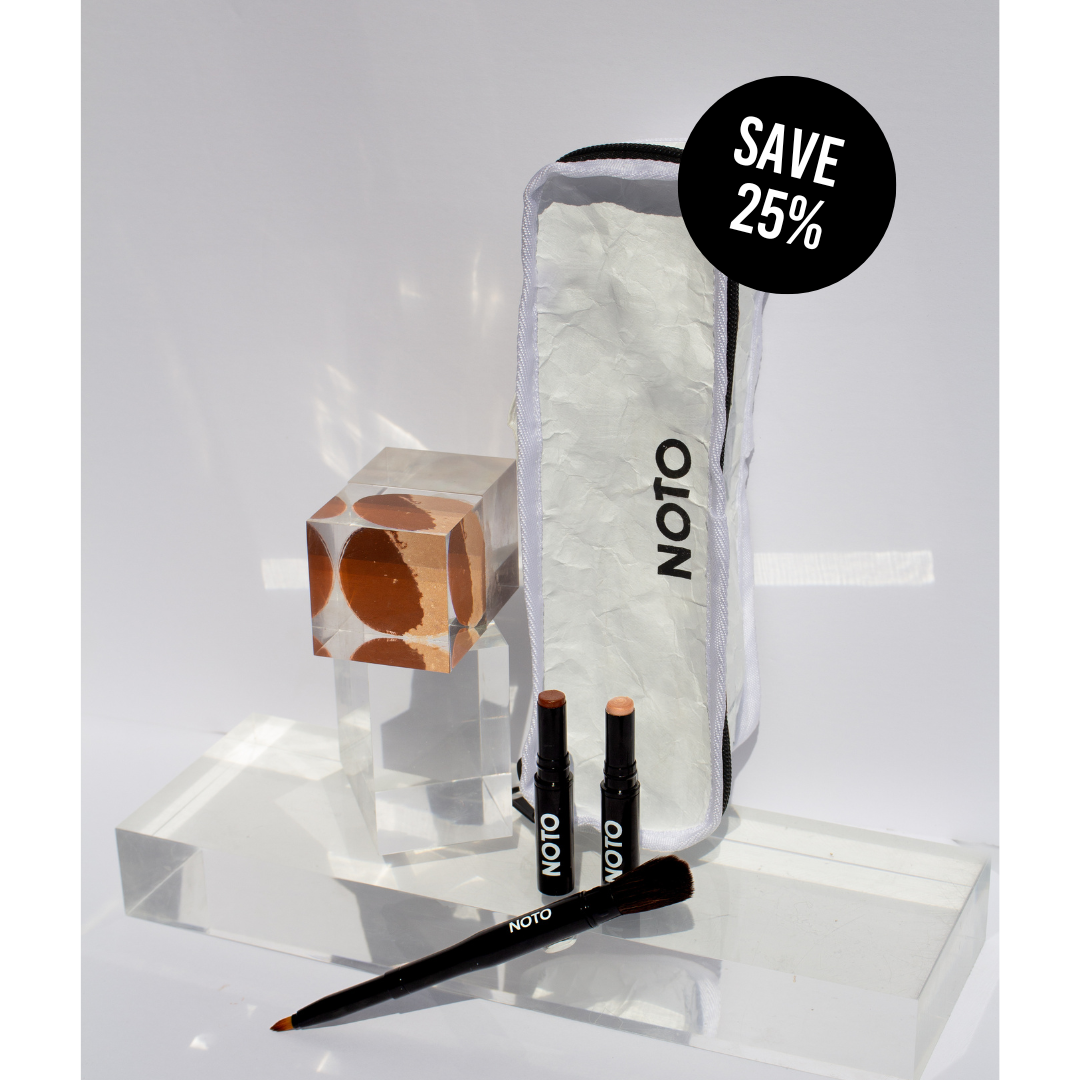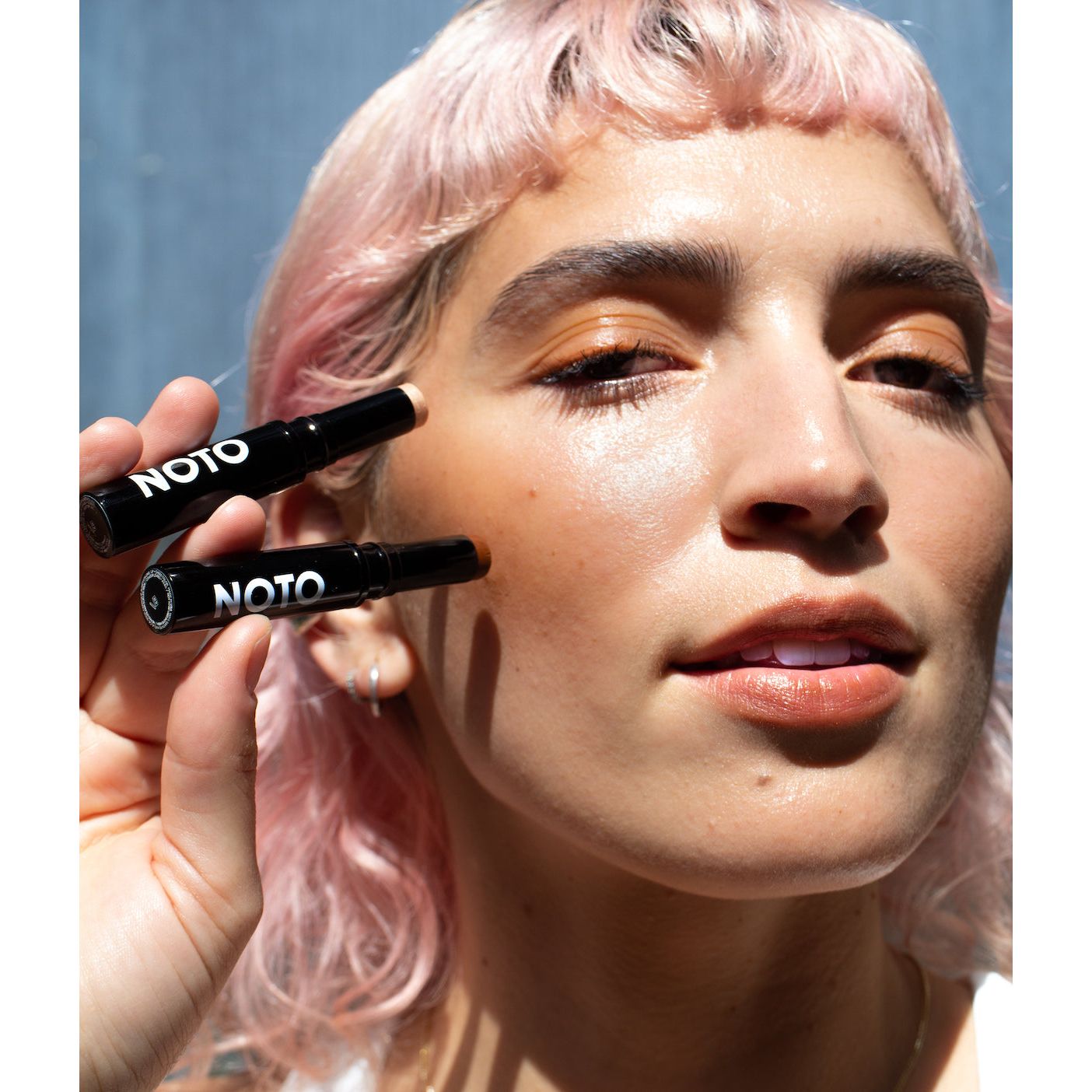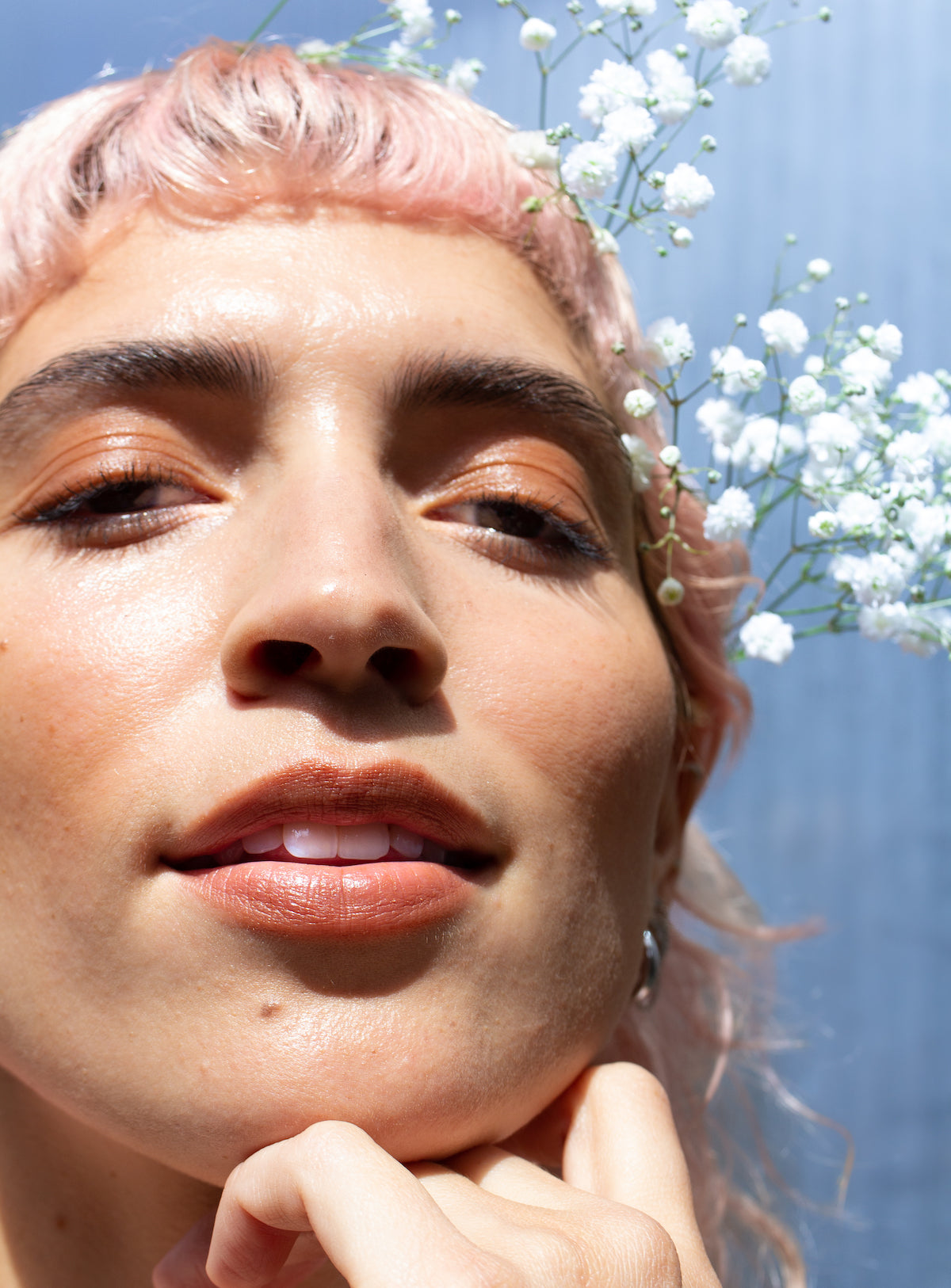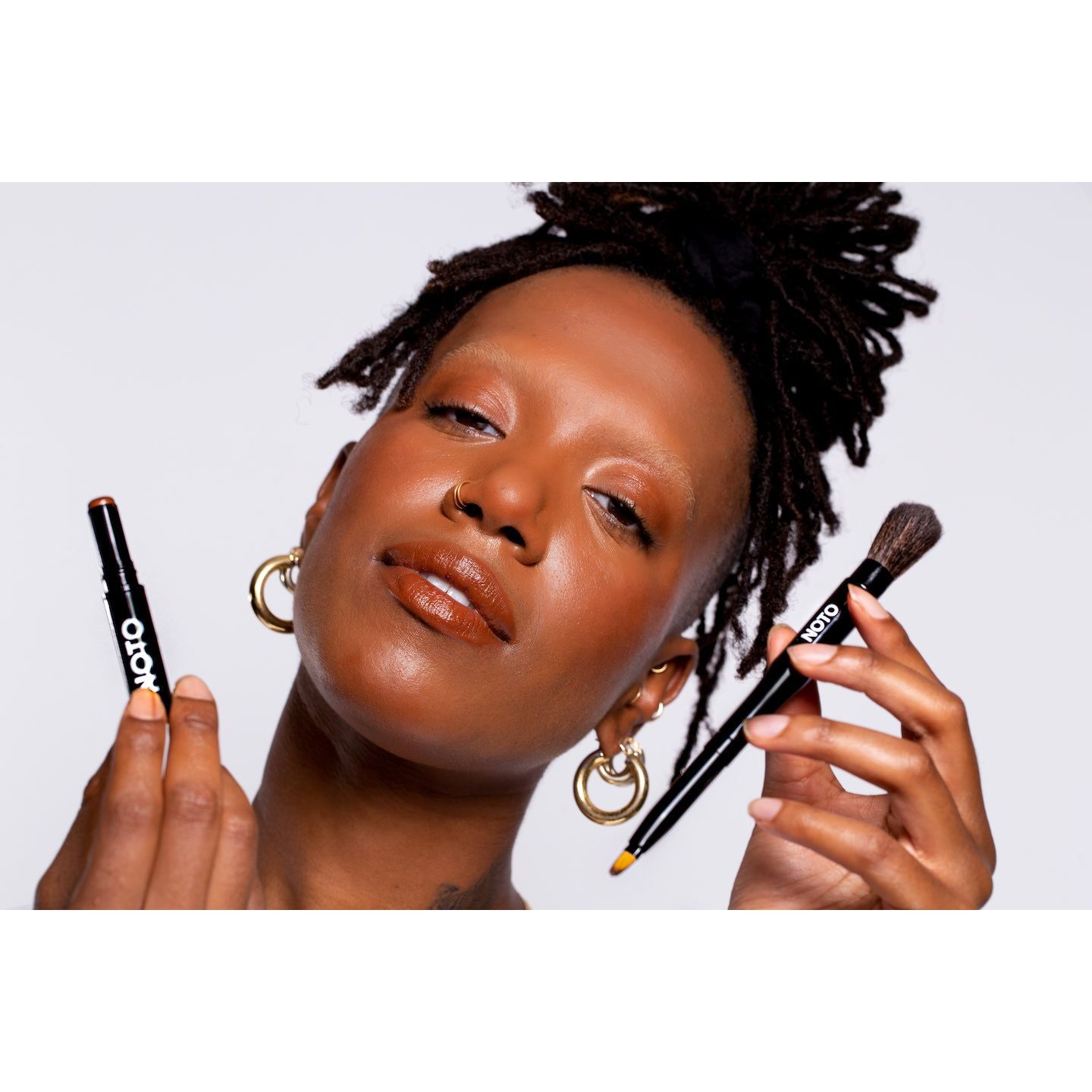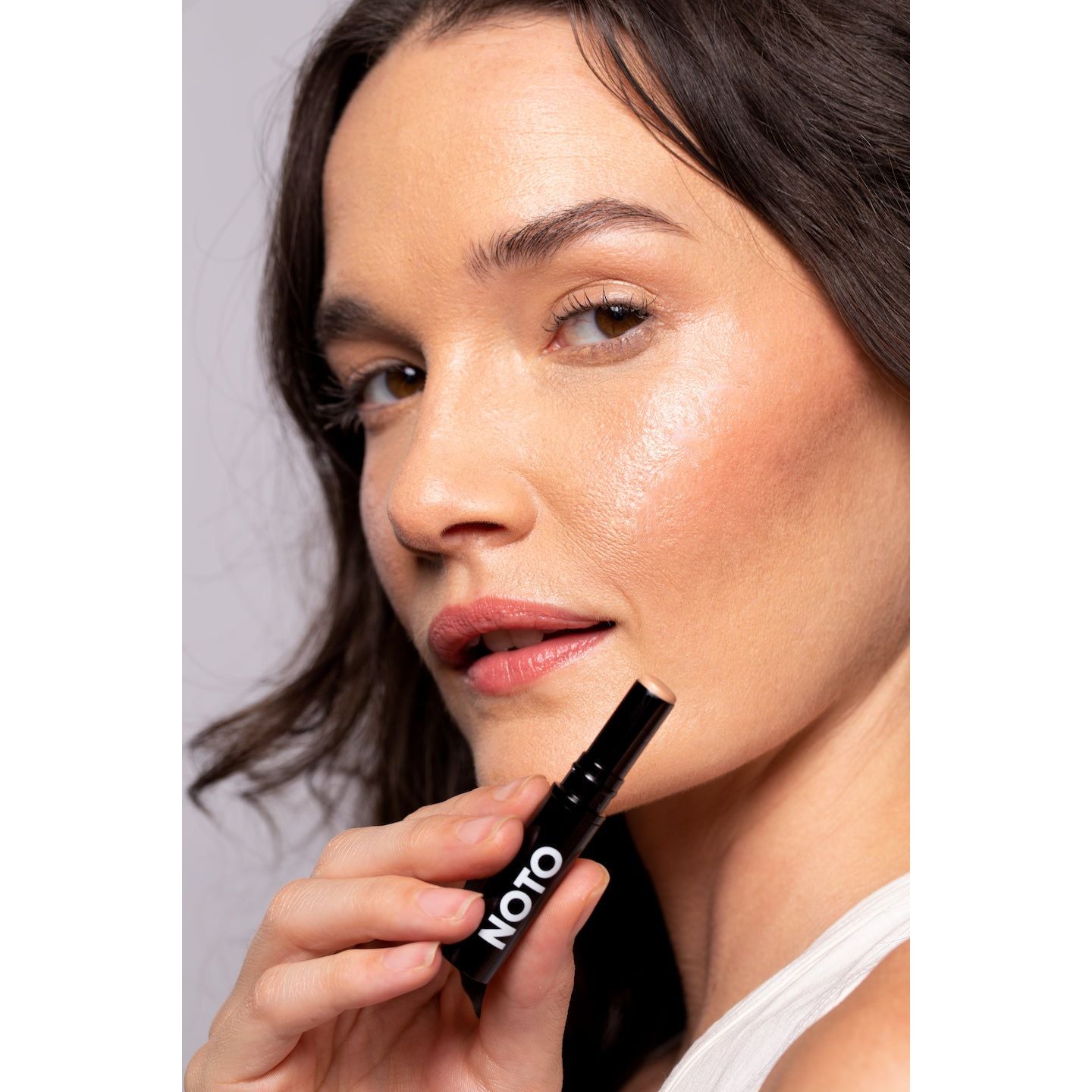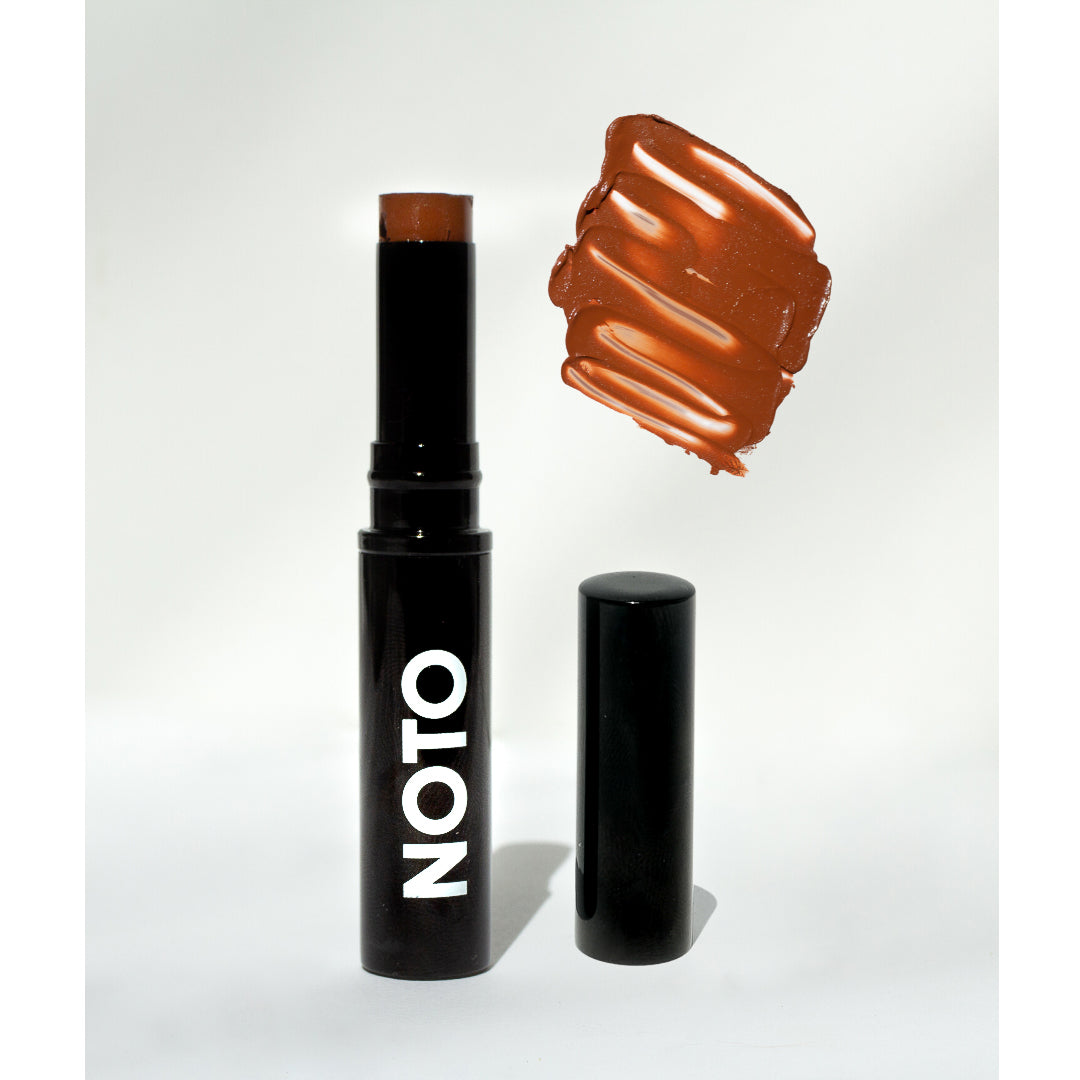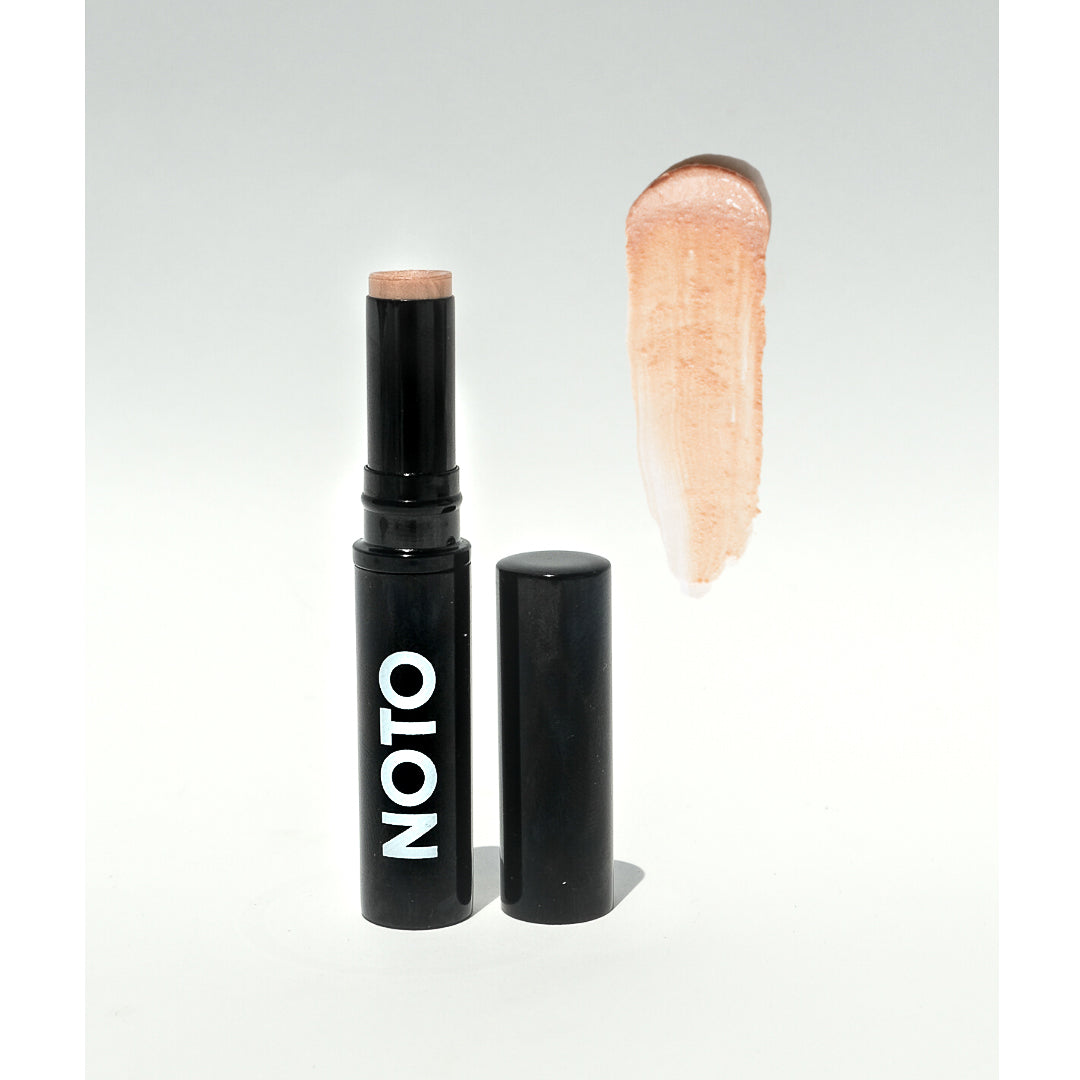 THE CONTOUR KIT : FLUXUS MULTI-BENE STICK, HYDRA HIGHLIGHTER, DUO BRUSH, *NEW* WASHABLE CARRY-ALL BAG - A 25% SAVINGS
A limited-edition kit with multi-use, easy-to-use essentials for the most effortless contour + glo. This makeup set features our Fluxus Multi-Bene Stick, the perfect contour, bronzer or anywhere color for all skin tones for face, eyes, and lips. And our coveted dewy Hydra Highlighter for a true #NOTOglo. Apply like a pro with our DUO Brush, one end for blending + the other for lip or eye precision. The perfect tool for multi-use function. Kit bag is made from Tyvek, a continuous fiber that's 100% recyclable, water-resistant and tear-proof.

The products in this set are vegan, natural, cruelty-free, and uni-versally-sexy for ALL.