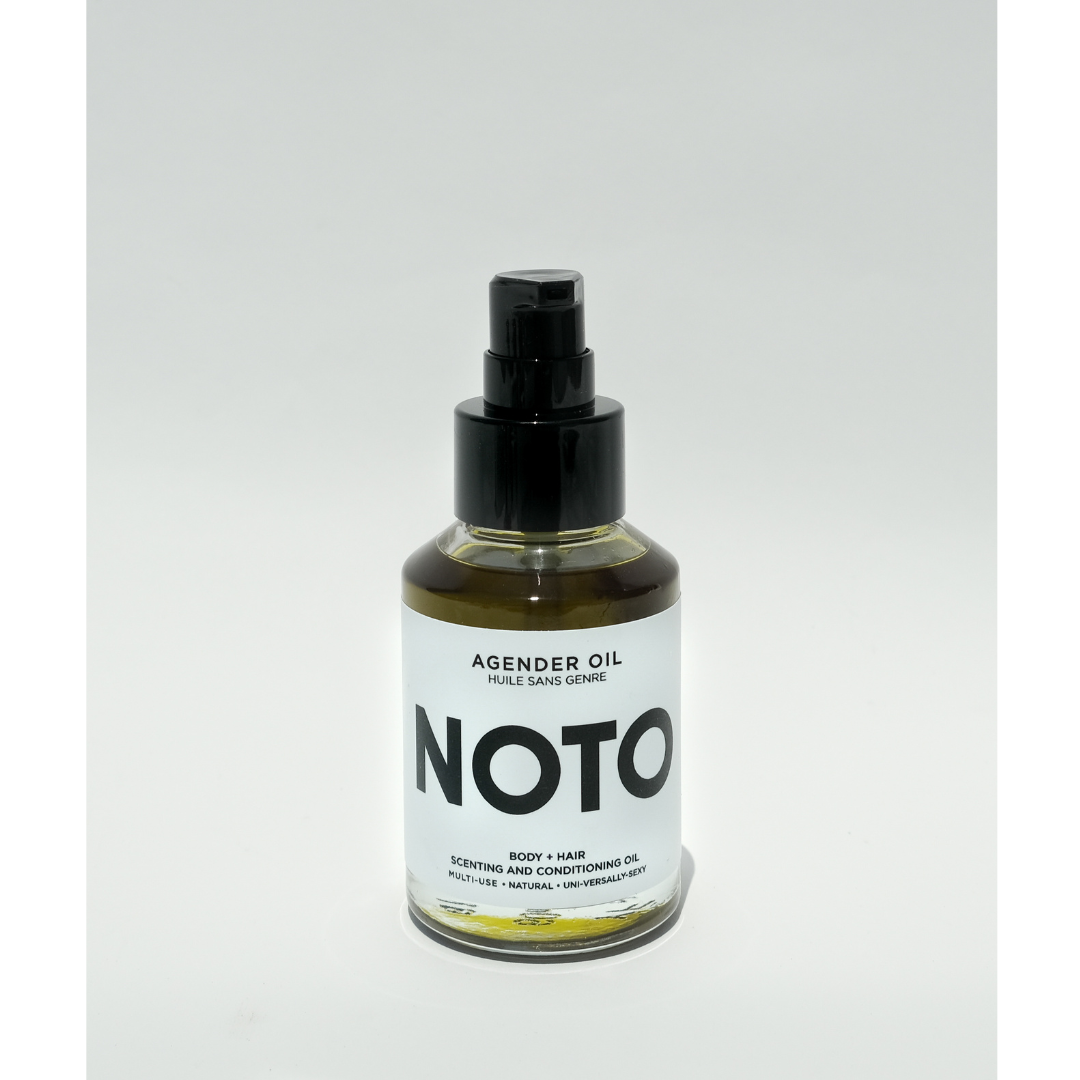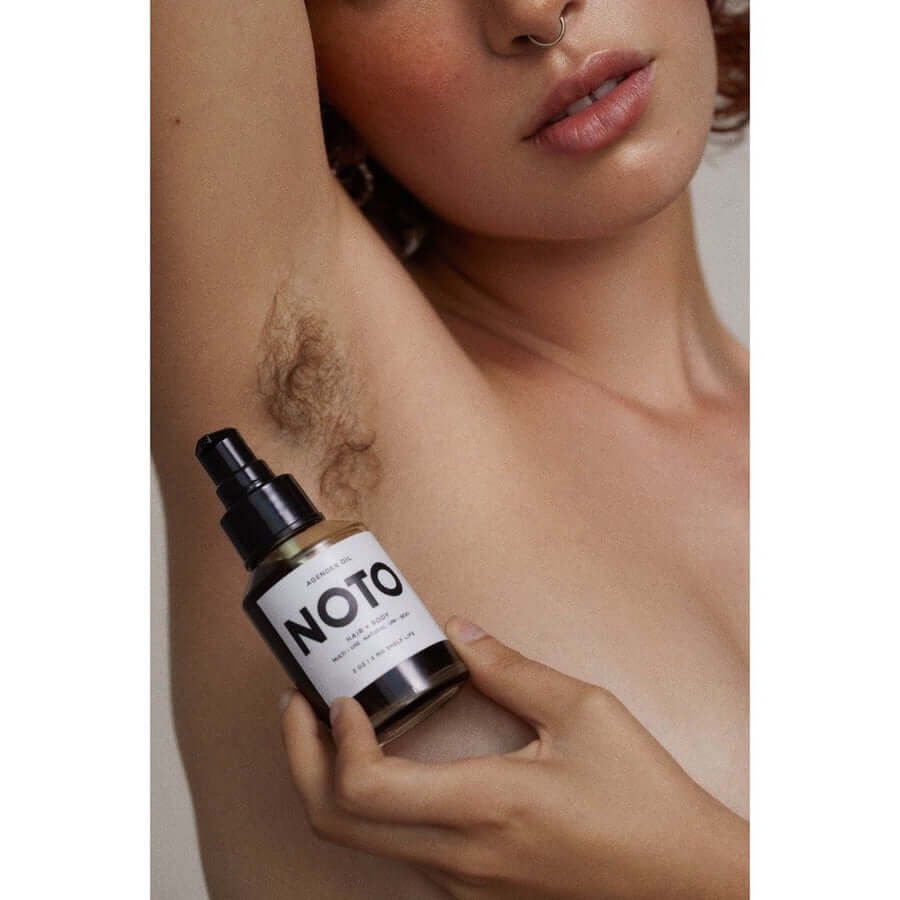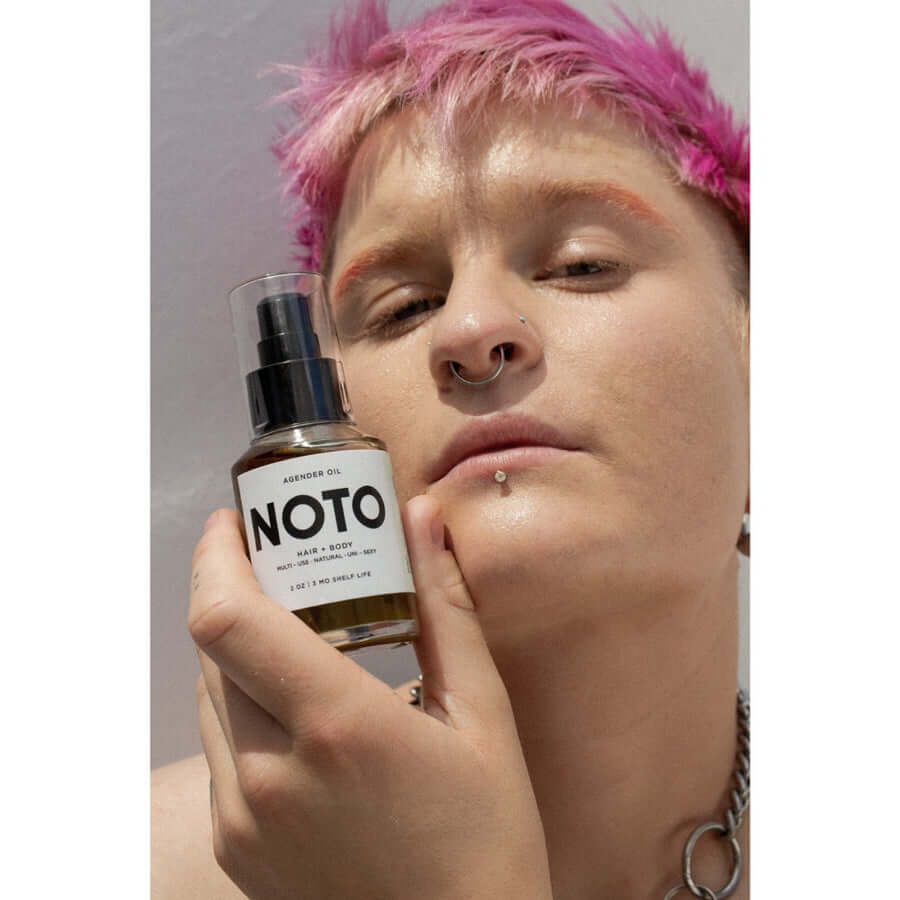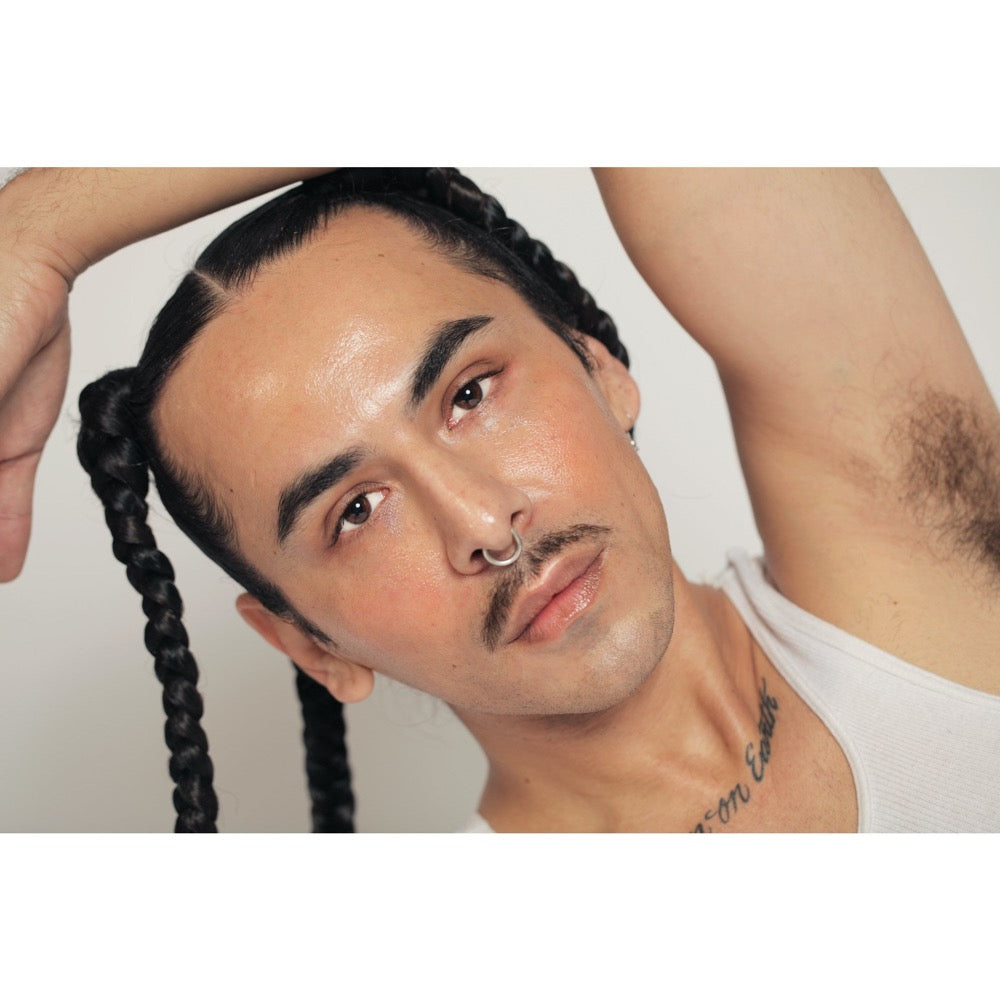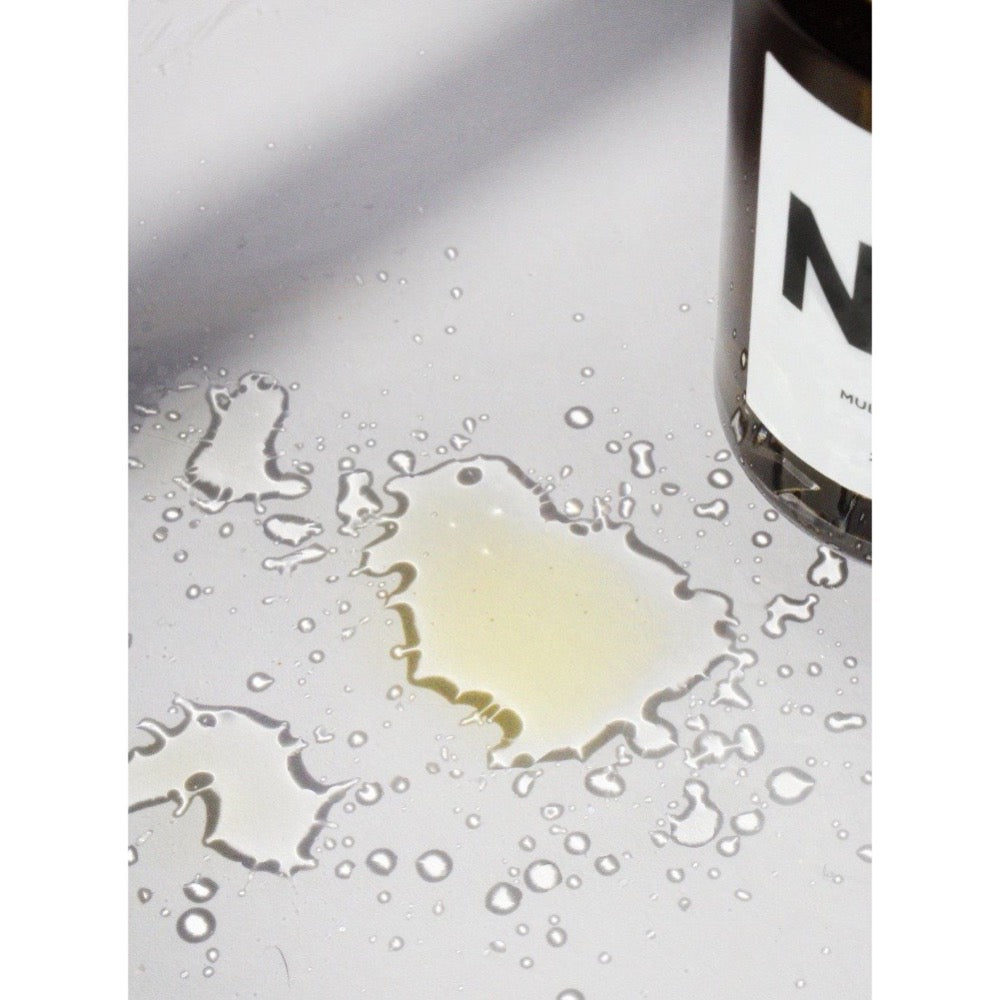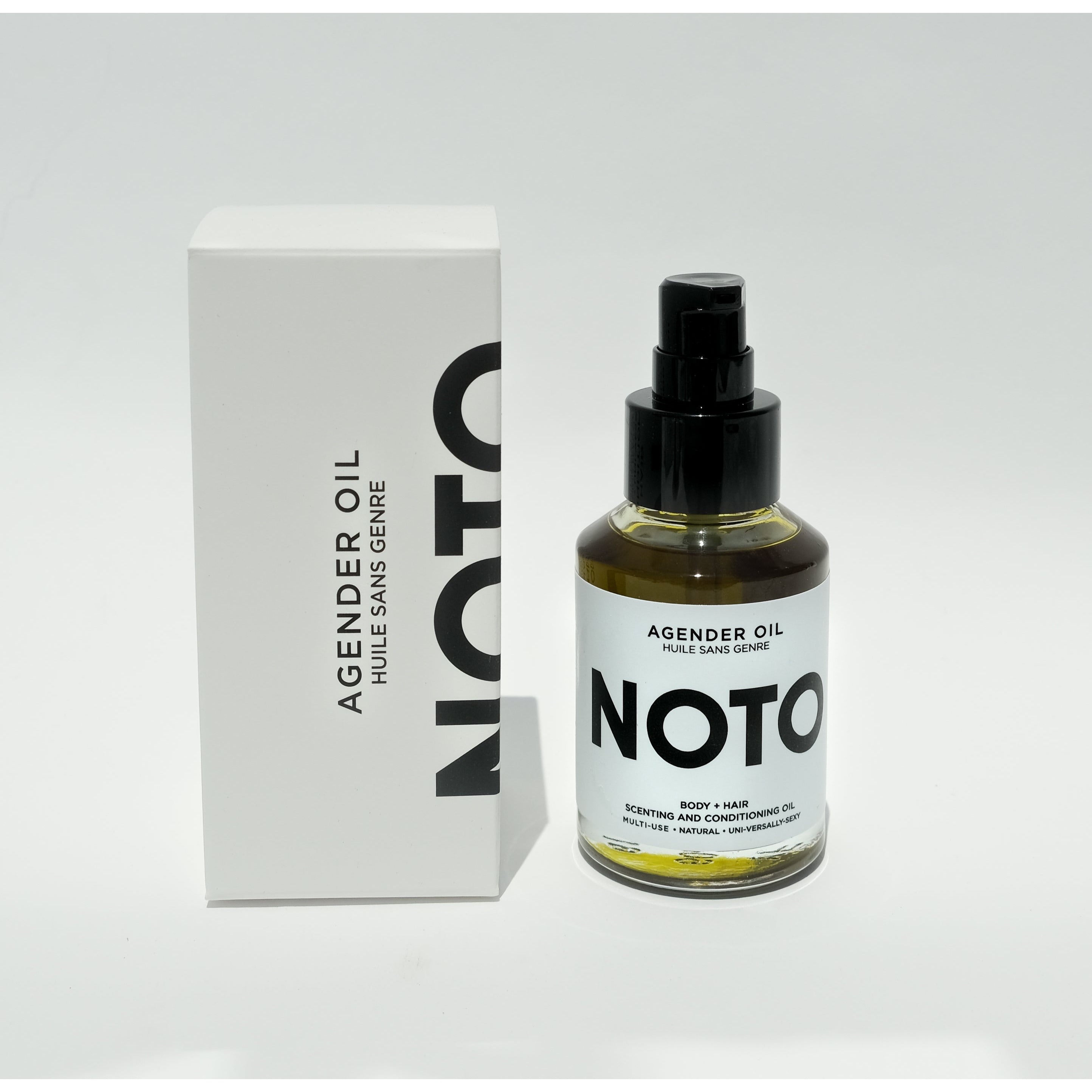 AGENDER OIL // ANYWHERE HAIR + BODY
Description
Key Active Ingredients
How to Use
Whole Body Care
Skin and Hair Oil – 2 oz
This gender-free vegan hydrating oil is here to soften and protect your anywhere hair, wherever you choose to grow it. Incredible for the body as well as your hair, the Agender Oil is the perfect harmony between strong and soft and everywhere in between. 
Moisture-rich hemp seed oil is mixed with smoky vetiver and soft lavender create a unique formulation and nutrient-dense treatment.
Use our skin and hair oil after cleansing to enhance your body and self-care routine, calm irritated or dry skin, hydrate and re-texturize dull hair, leaving you with an incredibly uplifting natural scent. Always uni-versally-sexy.
Hemp Seed Oil: Rich in omega fatty acids that promote hair growth.
Vetiver: An anti-inflammatory ingredient with a pleasant, smoky scent.
Lavender: Adds antibacterial qualities and a calming, soft scent to our hair and body oil.
Full Ingredient List:
Cannabis Sativa (Hemp) Seed Oil, Lavandula Angustifolia (Lavender) Oil, Vetiveria Zizanoides (Vetiver) Root Oil, Rosmarinus Officinalis (Rosemary) Extract, Helianthus Annuus (Sunflower) Seed Oil, Citral, Linalool, Limonene, Geraniol, Coumarin
APPLY:
Pump this pubic hair oil into the palms of your hands and rub it onto your legs, pubes, underarms, face, head, and anywhere else you have hair. It's amazing for de-frizzing hair ends and offers an incredible deep moisturizing treatment for a dry or flakey scalp.
TIP:
You can apply a bit of our hair and body oil to your eyebrows to help them grow and strengthen.
Also, use it as a luxurious massage oil for special friends.
NOTO takes every part of your body into consideration when formulating our products. We believe in taking care of every part of your body – radical skincare for all. Add our body and pubic hair oil to your self-care routine to rejuvenate every part of your body.
AGENDER OIL // ANYWHERE HAIR + BODY