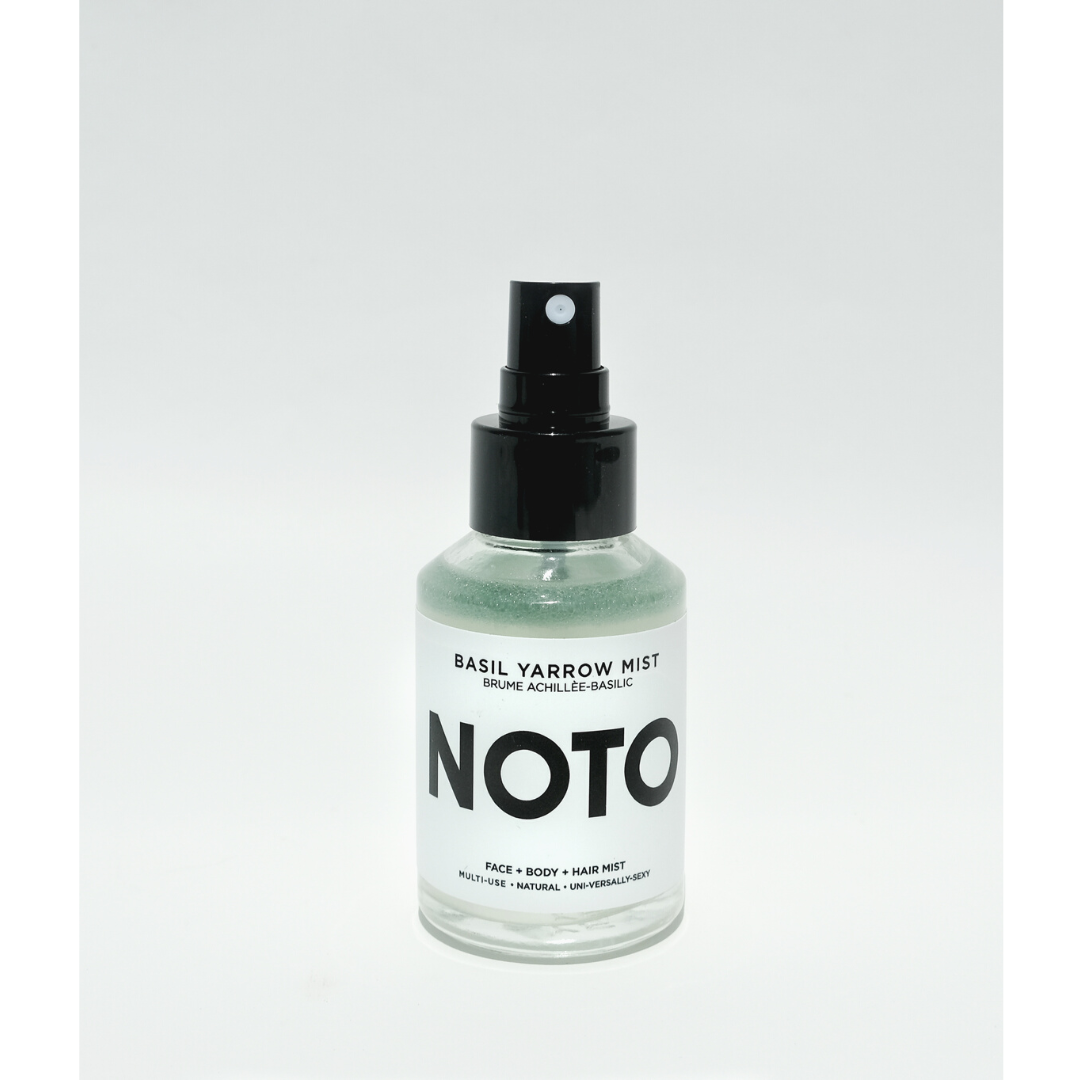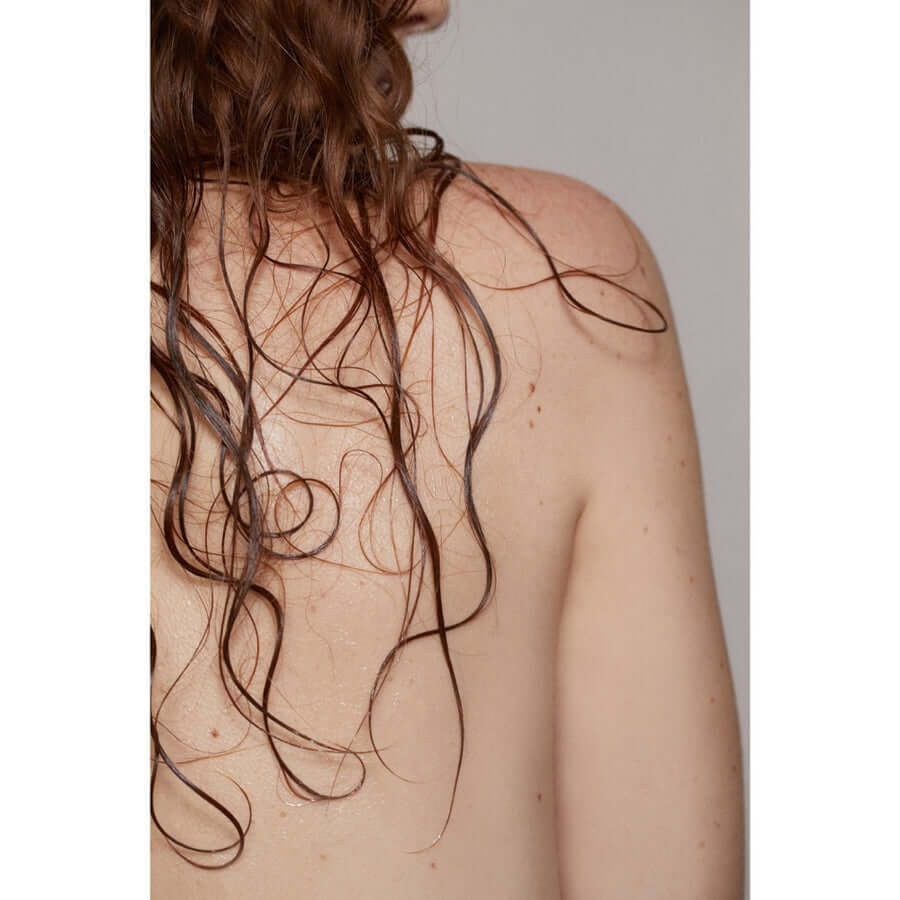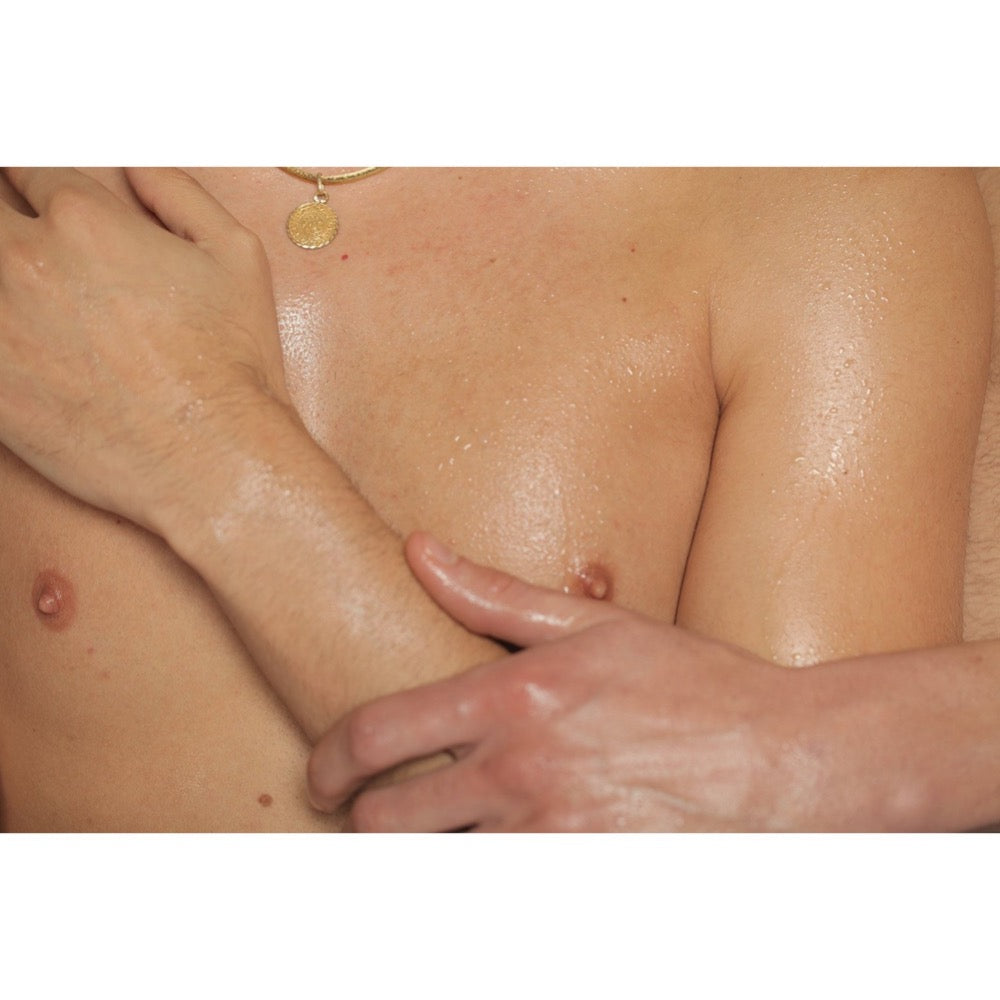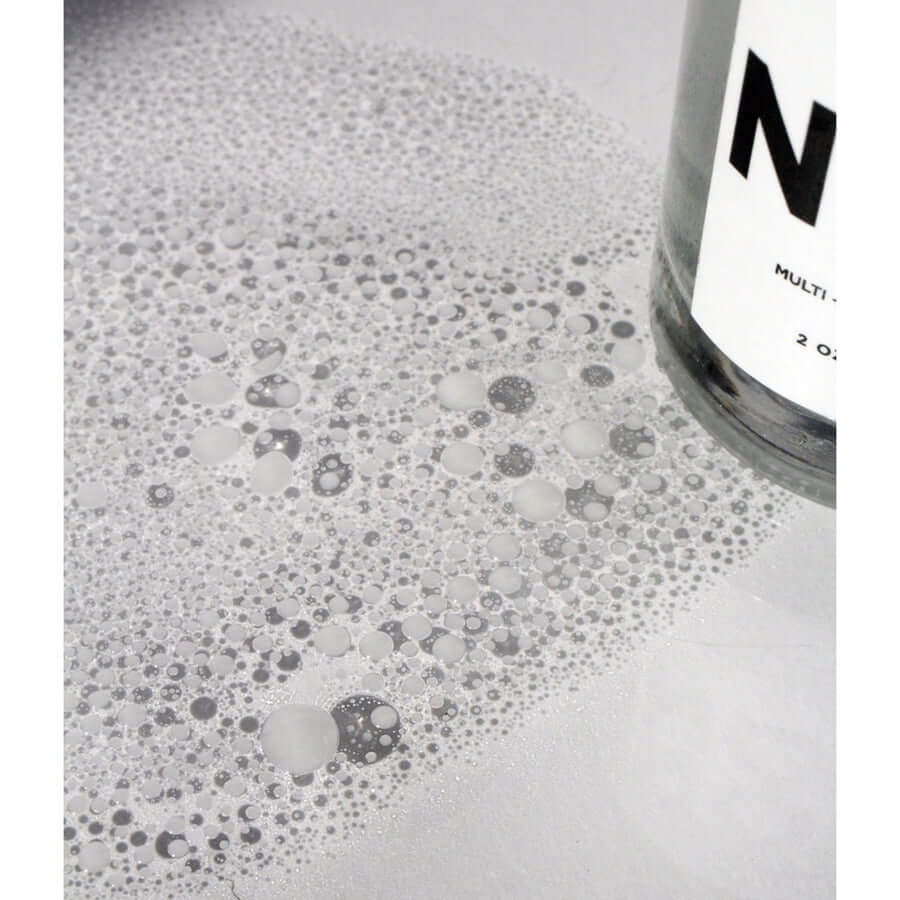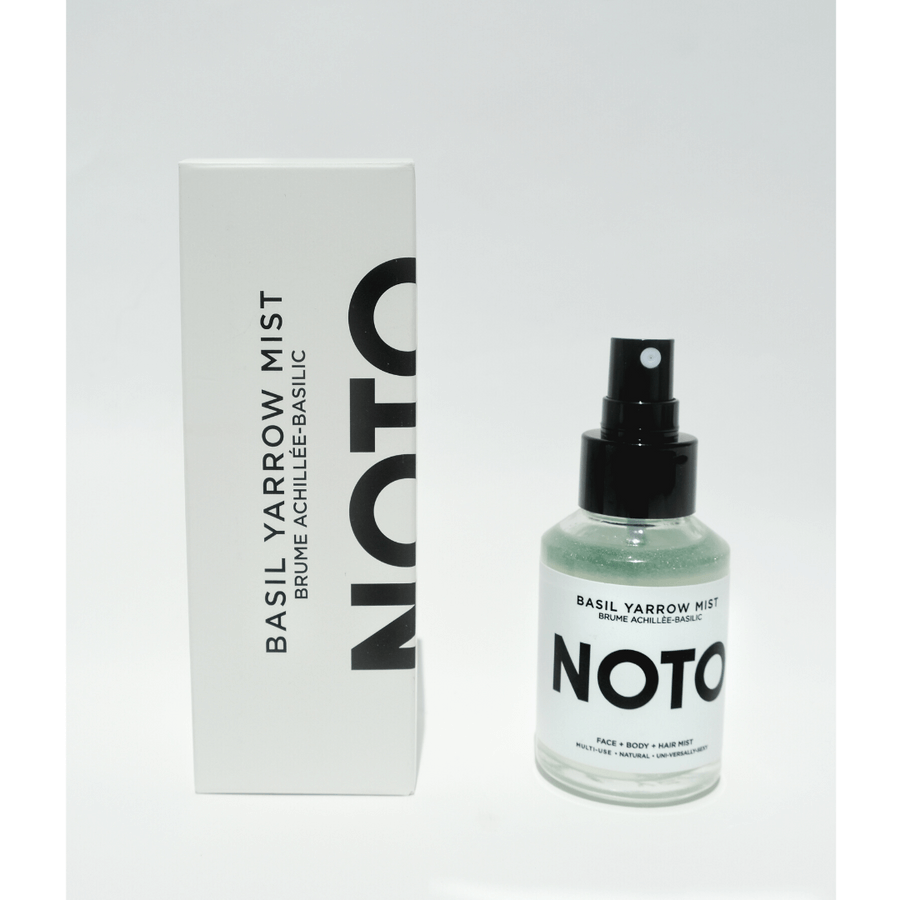 BASIL YARROW MIST // FACE + BODY + HAIR
Description
Key Active Ingredients
How to Use
Inclusive Products for All
Hydrating Mist
The Basil Yarrow hydrating mist from NOTO is a gentle cooling and toning spray that awakens your hair, skin, and senses. With its unique blend of essential oils, this toning mist is designed to draw hydration inward and balance your skin and hair. An incredible refresher, toner, and essence. Perfect for on the go use. 
This moisturizing hair and facial mist is a blend of toning waters and hydrating oils that work to soften skin and hair to balance you throughout the day. A vegan product made with organic ingredients. Always uni-versally-sexy.
Water: Hydrates.
Rose Water: Calms, hydrates and balances.
Witch Hazel: Has antiseptic and antibacterial qualities.
Sweet Basil Essential Oil: Opens lung and nose passageways and improves circulation.
German (Blue) Chamomile: Has calming, anti-inflammatory, and restorative properties.
Ylang Ylang Oil: Lifts your mood and acts as an aphrodisiac.
Yarrow Extract: Purifies, calms, and heals.
Full Ingredient List:
Water, Rose Water, Witch Hazel, Sweet Basil Essential Oil, German Chamomile, Ylang Ylang Essential Oil, Yarrow Root Extract, Lavender Essential Oil.
APPLY:
Spray our hydrating mist over your face, underarms, neck, hair, and body any time of the day or night. You can also spritz this toning mist onto a cotton pad to give your pores an extra balancing clean.
MULTI-USE:
Use our hydrating mist as a light moisturizer or to complement other products in our collection.
TIP:
Refrigerate this moisturizing facial mist for an extra refreshing spray!
Add a few generous sprays to your hair to awaken and freshen your sexy bedhead.
At NOTO, our product versatility extends far beyond everyday uses. We also strive to develop inclusive cosmetics and skincare designed for all skin types, genders, and more. Our NOTO kits are specially curated to customize any skincare routine. Products designed to enhance your authentic self.
BASIL YARROW MIST // FACE + BODY + HAIR